RepoNotice also known as NoticeOfIntent.com takes the sting out of your defaults!
Tap into your portfolio and cash in on your losses!

Attorney Approved State Specific Repossession Docs
Notice of Intent to Sell
State specific-10, 15, 20, or 21 day Notices
Mailed by Certified Mail
Mailed by Regular Mail
Vehicle Condition Report
Explanation of Deficiency
State specific
Mailed by Regular Mail
Fool Proof Compliance Automation
NoticeOfIntent.com runs like a finely tuned engine.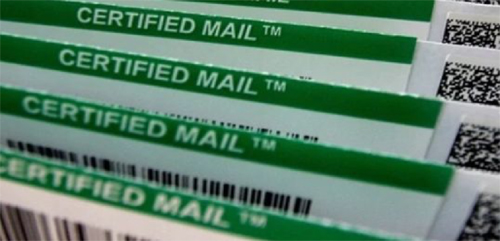 Every state and every step is a simple click.
All state statute and regulation is built into the program.
Fool proof design for a user at any level.
We take care of the postage and save you the trip to the post office.
A true beginning to end process.
Collection Attorneys on a Contingency Fee
You are in control of what accounts go to the attorneys for collections.
FDCPA vetted and experienced collection attorneys with no up front charges are waiting for your bad debt accounts.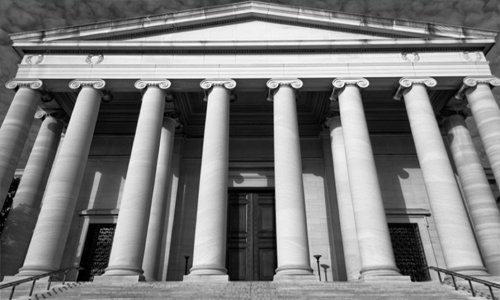 Real time transparency is what you get with our attorneys!
Money Now for Your Chapter 13 Bankruptcies
It does not matter if you have one or dozens.
This is not a pennies on the dollar deal… in most
Bankruptcies you will be back in the black.
Once you get started, just send us the Bankruptcy Notices as they come in.
Never worry about expensive attorney fees or Federal Court Sanctions ever again!