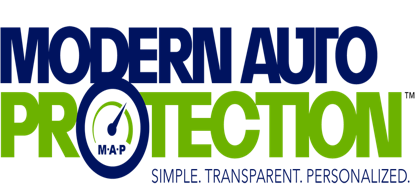 A FULLY INSURED VEHICLE SERVICE CONTRACT PROGRAM
Customer custom builds their coverage selects: deductible, miles, term, price and payment!
ONE Contract for all programs!

All coverage's combined into four (4) Value Packages that can be mixed and matched! (MAP covers)

Industry First! Pre-existing condition – out of the dark!
Corporate Customer Service follow up on behalf of dealer.

Coverage's and customer responsibility are discussed and YOUR Customer is informed that selling dealer is NOT to be involved in initial claims process.
Up-selling opportunity will be explored with revenue sharing for dealer should customer upgrade!

Customer can initiate Claims process on line!
Entire Vehicle Class guide simplified to one input – the VIN!
Ask about Makes and Models that we cover that are not currently covered by other VSC programs
By allowing YOUR customers to participate in the process of customizing their own coverage, you are going where "No Dealer Has Gone Before".
Your customer will choose what they want, need and can afford … instead of feeling that it is being "sold" to them!
That extra layer of relationship with your customers will bring repeats back and referrals in!
CALL 713-481-6712 FOR FURTHER DETAILS