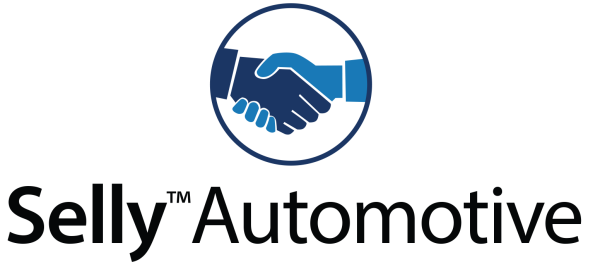 The newest tool in CRM and Internet Lead Management, Selly Automotive. Selly Automotive is a highly advanced Sales app, with a built from the ground up platform that allows dealers to manage internet leads and customer follow-ups. Selly integrates with many of the products already on the market as well as several DMS systems.
Great way to keep track of Leads from websites (like Cars.com, AutoTrader, CarFax and more)

Customized for the Independent and BHPH Dealer.

It has the ability to Automatically send out emails to leads that come in.

Custom Workflows to move a lead to a different rep if no contact has been made in "x" amount of hours. The systems helps to make sure that a lead does not slip into a crack.

Ability to scan DL and VIN! Automatically adds information to your system.